Carissa is studying Deaf and Hard of Hearing Education at Western Oregon University and will graduate with an MS in Education and an initial teaching license in June of 2017. She will also have earned endorsement in Deaf Education, as well as middle and high school endorsements to teach Social Studies and English/Language Arts.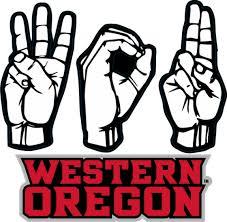 She currently have a 3.9 GPA at the graduate level (due to a few A- grades before the policy was changed), and holds an Oregon Substitute License. She is completing her student-teaching in Vancouver, Washington.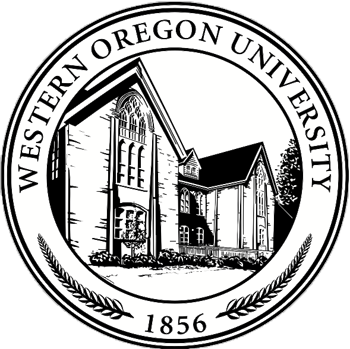 Click below to see some of her projects!
Kindergarten Literacy Lesson Plan